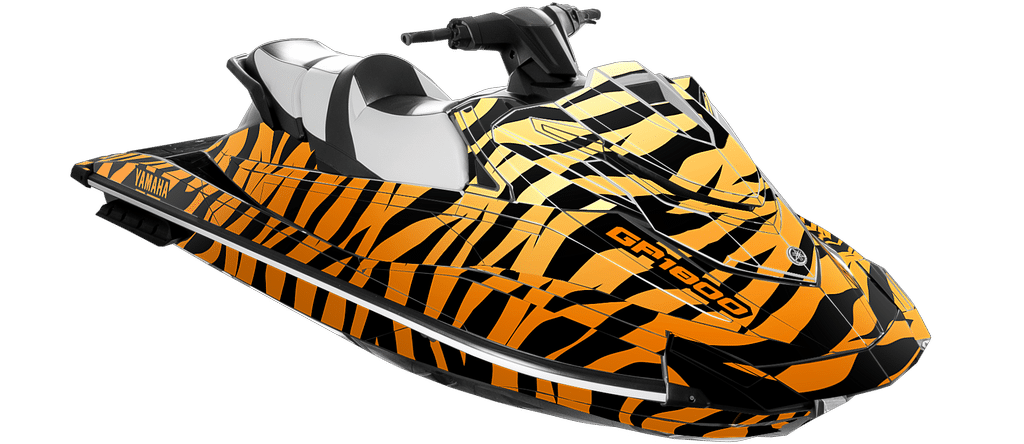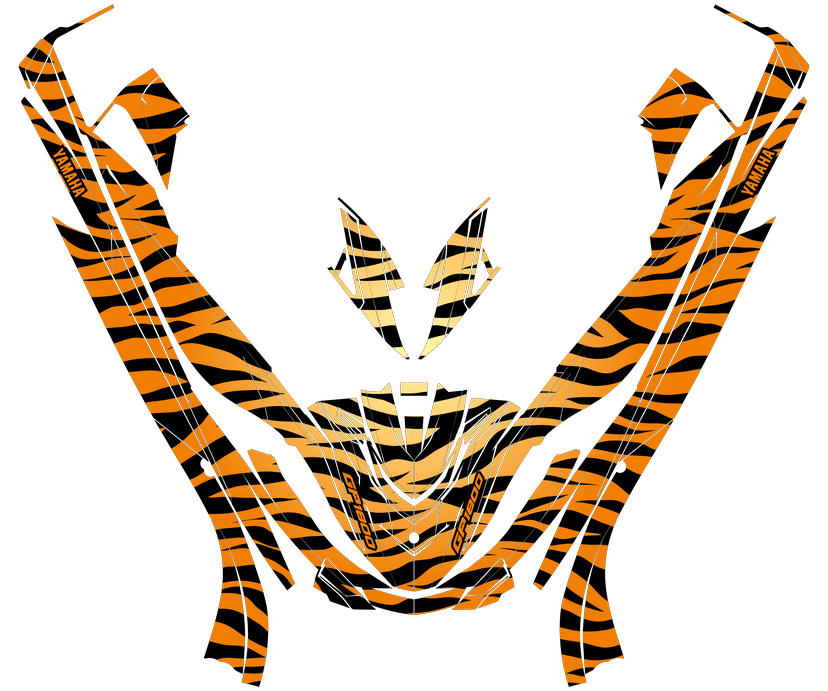 Action Cat – Yamaha GP1800 Dekalkit
5.899kr
Beskrivning
Customizations
Mer information
Egenskaper
Beskrivning
Praise the wild! Ett Grrrrymt dekalkit till Yamaha GP1800 waverunner vattenskoter. Gör din jet-ski cooool i värmen med dekaler av högsta kvalitet. Professionellt jet ski wrap med klister som sitter.
Passar följande modeller: Yamaha GP1800 and GP1800R 2010-2020Installations GuideDekal Karta
Göra ändringar i grafiken


Vill du lägga till registreringsnummer eller loggor i designen? Vill du ha den här designen till en annan modell?
Klicka här och beskriv vad du önskar så skickar vi en förhandsvisnings bild till dig utan kostnad!
Beskriv dina idéer. ex: "Jag behöver ha ett registreringsnummer 123-xxx33-sv på sidan. Hur skulle det se ut?". Så skickar vi dig en förhandsvisning via e-post.
Mer information
| | |
| --- | --- |
| Vikt | 2 kg |
| Dimensioner | 14 × 14 × 130 cm |
| Laminat | Blankt (Standard), Matt |
[vc_row el_class="m-b-md"][vc_column][vc_column_text]Vi använder bara det bästa materialet för att försäkra om oss att det håller säsong efter säsong. Pro-grade laminat som förhindrar repor och UV blekning. Välj ett matt laminat för att stå ut ännu mer, den ger dekalerna en hårdare "look". Våra dekaler kännetecknas av:[/vc_column_text][/vc_column][/vc_row][vc_row el_class="m-b-md" css=".vc_custom_1511248807031{padding-left: 40px !important;}"][vc_column]
Super tjockt 330-430 micron material

Aggresivt klister som inte släpper

Snabba leveranser
[/vc_column][/vc_row]