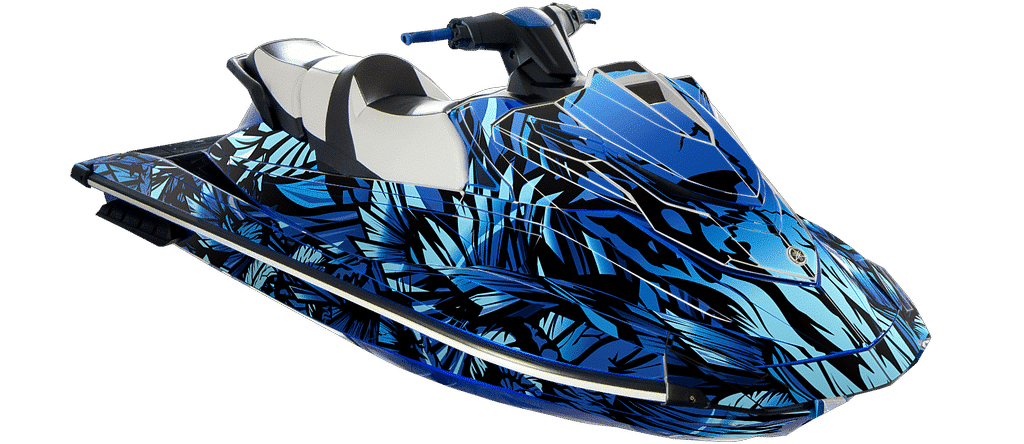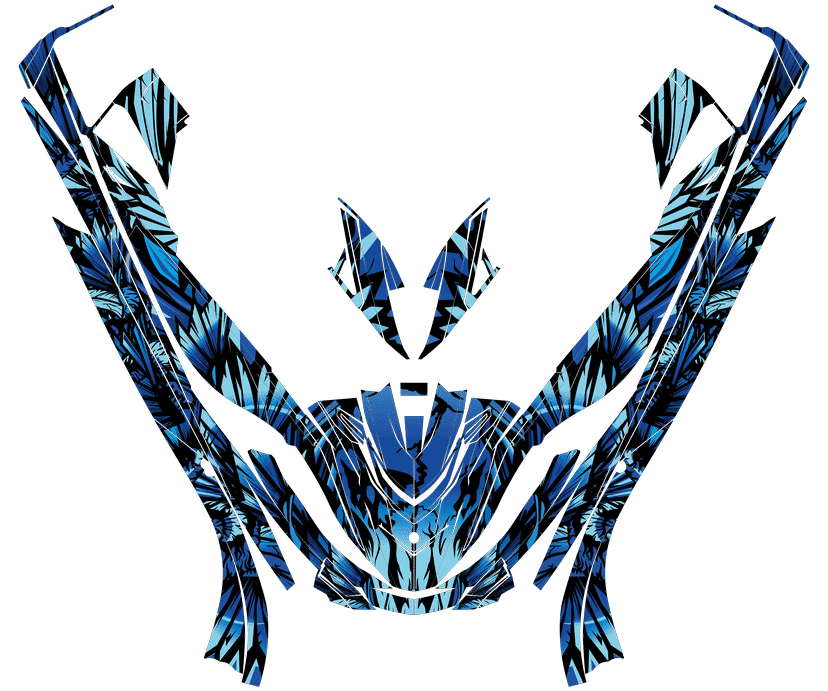 Phoenix – Yamaha GP1800 Dekalkit
5.899kr
Beskrivning
Customizations
Egenskaper
Ytterligare information
Beskrivning
Ge ditt åk vingar med detta skarpa och mystiska dekalkit till Yamaha GP1800 waverunner vattenskoter. Gör din jet-ski cooool i värmen med dekaler av högsta kvalitet. Professionellt jet ski wrap med klister som sitter.
Passar följande modeller: Yamaha GP1800 and GP1800R 2010-2020Installations GuideDekal Karta
Göra ändringar i grafiken


Vill du lägga till registreringsnummer eller loggor i designen? Vill du ha den här designen till en annan modell?
Klicka här och beskriv vad du önskar så skickar vi en förhandsvisnings bild till dig utan kostnad!
Beskriv dina idéer. ex: "I need to have the registration number AB1234CD on the sides, what would that look like?". And we'll send you a preview link by email. We're trying to answer all requests, check your SPAM folder.
[vc_row el_class="m-b-md"][vc_column][vc_column_text]Vi använder bara det bästa materialet för att försäkra om oss att det håller säsong efter säsong. Pro-grade laminat som förhindrar repor och UV blekning. Välj ett matt laminat för att stå ut ännu mer, den ger dekalerna en hårdare "look". Våra dekaler kännetecknas av:[/vc_column_text][/vc_column][/vc_row][vc_row el_class="m-b-md" css=".vc_custom_1511248807031{padding-left: 40px !important;}"][vc_column]
Super tjockt 330-430 micron material

Aggresivt klister som inte släpper

Snabba leveranser
[/vc_column][/vc_row]
Ytterligare information
| | |
| --- | --- |
| Vikt | 2 kg |
| Dimensioner | 14 × 14 × 130 cm |
| Färg | Blå, Röd |
| Laminat | Blankt (Standard), Matt |