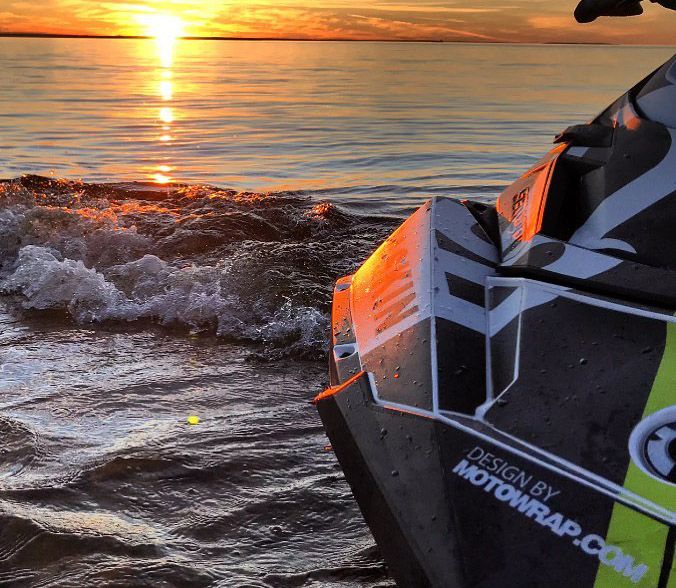 ABOUT US
We are motorsport enthusiasts who've been riding all sorts of motor vehicles – road, snow and water – since we were kids. We love speed and a great ride in beautiful nature. And we love when our rides stand out from the crowd and extend our personalities with unique designs! This passion built our company. Motowrap's vision is to be the best in the market on unique quality kits.
With Motowrap you get a unique design for your ride –your motocross, jetski or snowmobile. Choose from our extensive range of designs – OR go to our easy-to-use tool to design your own.
Quality is the backbone of our company. Motowrap offers the best fitting of vehicle specific graphics and we only use the best quality materials. Our wraps stay on season after season. Motowrap's kits are the perfect solution to protect your ride with a unique design that stands out and represents your personality.